Regular price
$21.99
Sale price
$21.99
Unit price
per
Sale
Sold out
Share
Dimension:

+ Length: about a Little less than 2" (1 7/8")
+ Material: Clay
What is included:

- Smiley Difusser
- 2ml Eucalyptus Essential oil to start with. Easily switch to your favorite afterward!
- Our love for your order (Which is not visible but you can feel it)
Key Features:

-Effortless to use.
-Customize your scents anytime.
-Adorable design guaranteed to bring a smile.
-Eco-friendly and built to endure (no more disposable hassle).
-Elevates your car's interior aesthetics.
-A lifesaver for combating car sickness.
-Ideal gifts for your loved ones.
-Crafted with meticulous care by hand in Korea.
View full details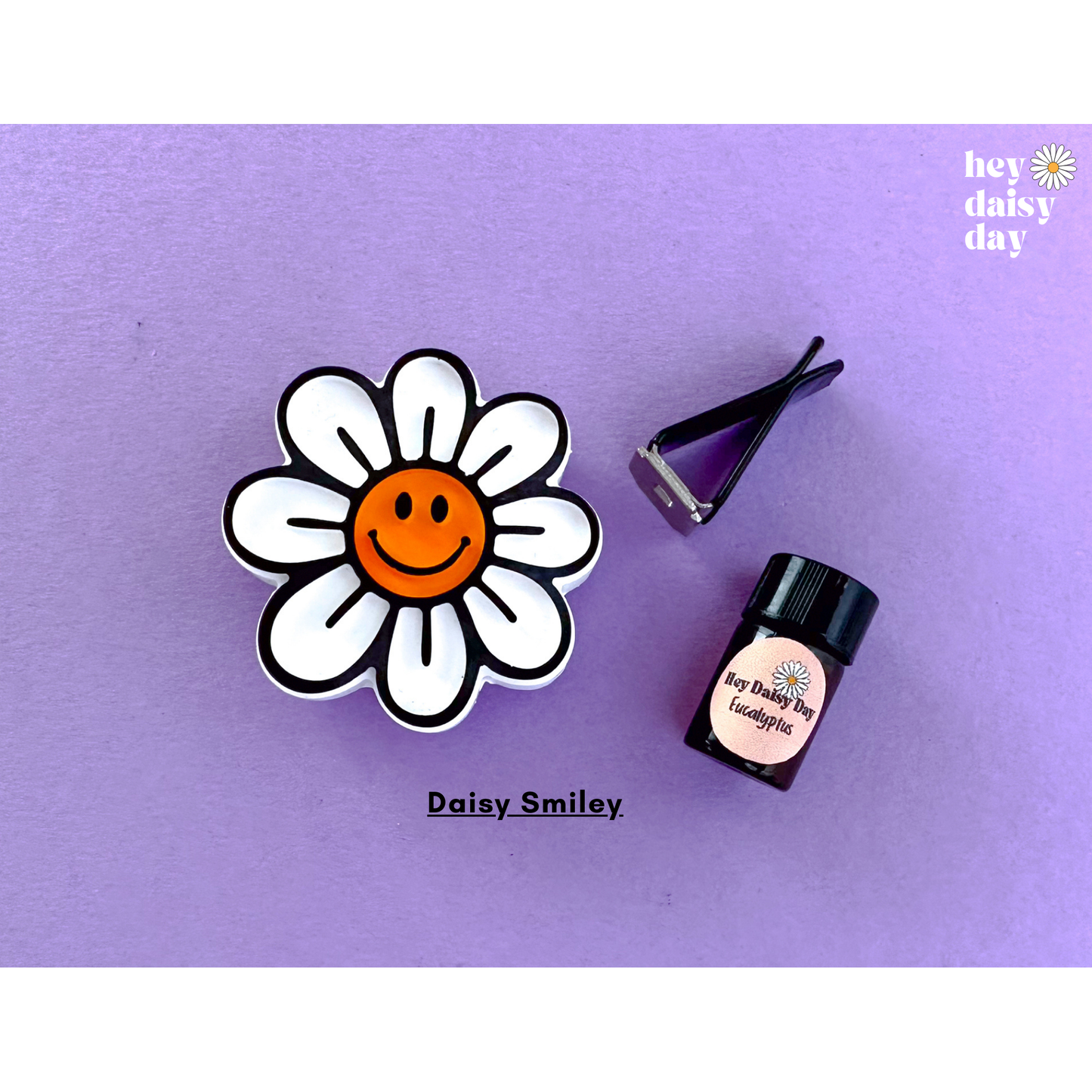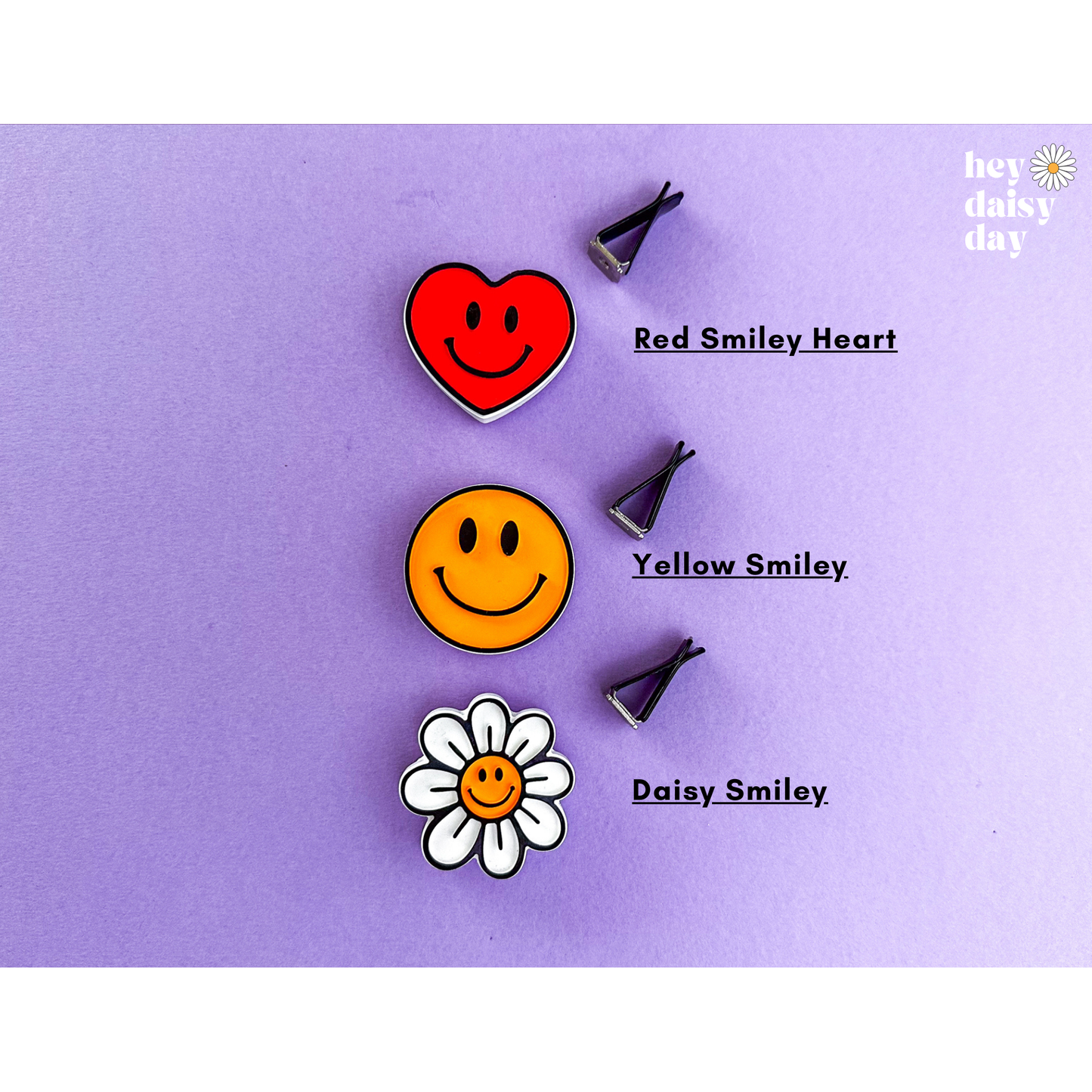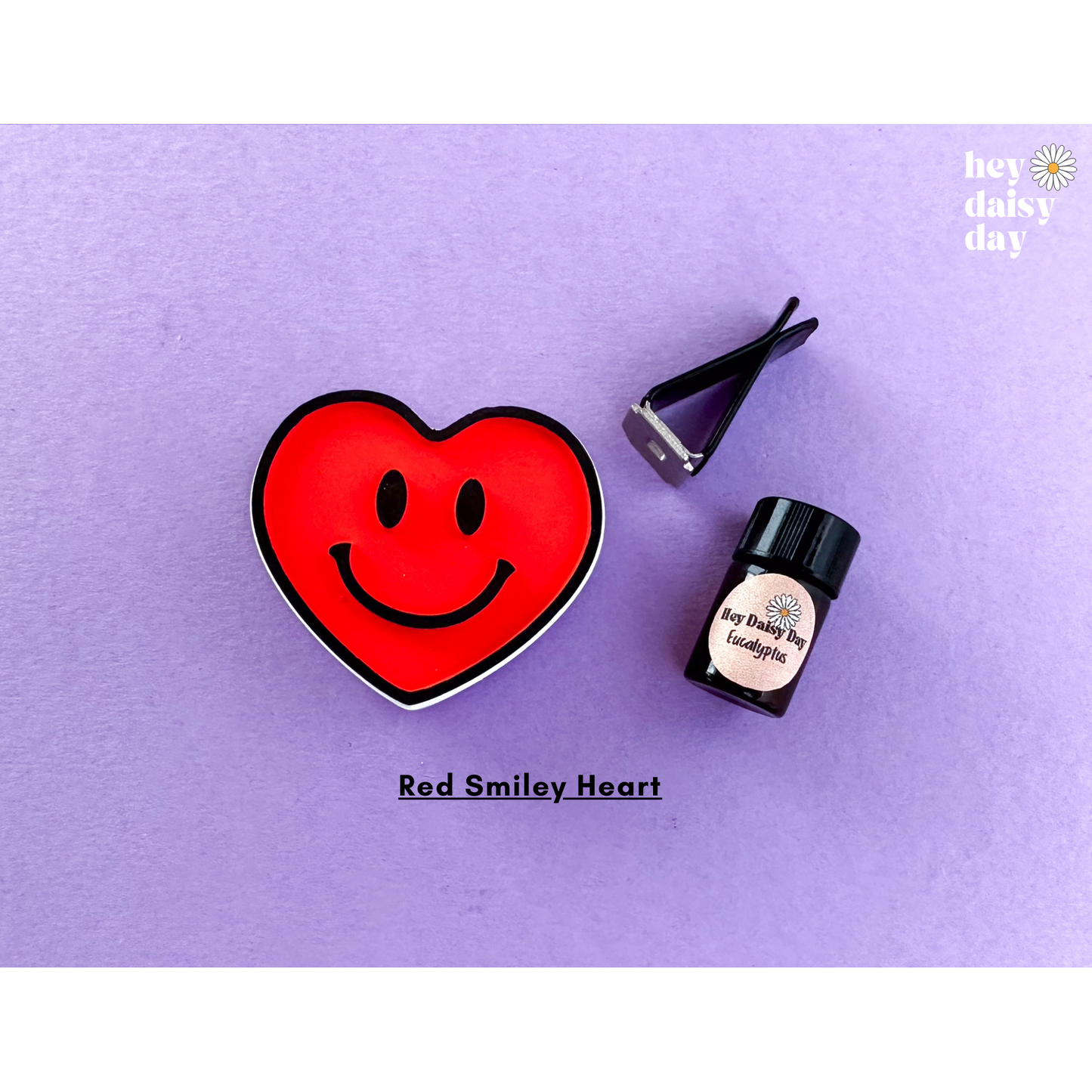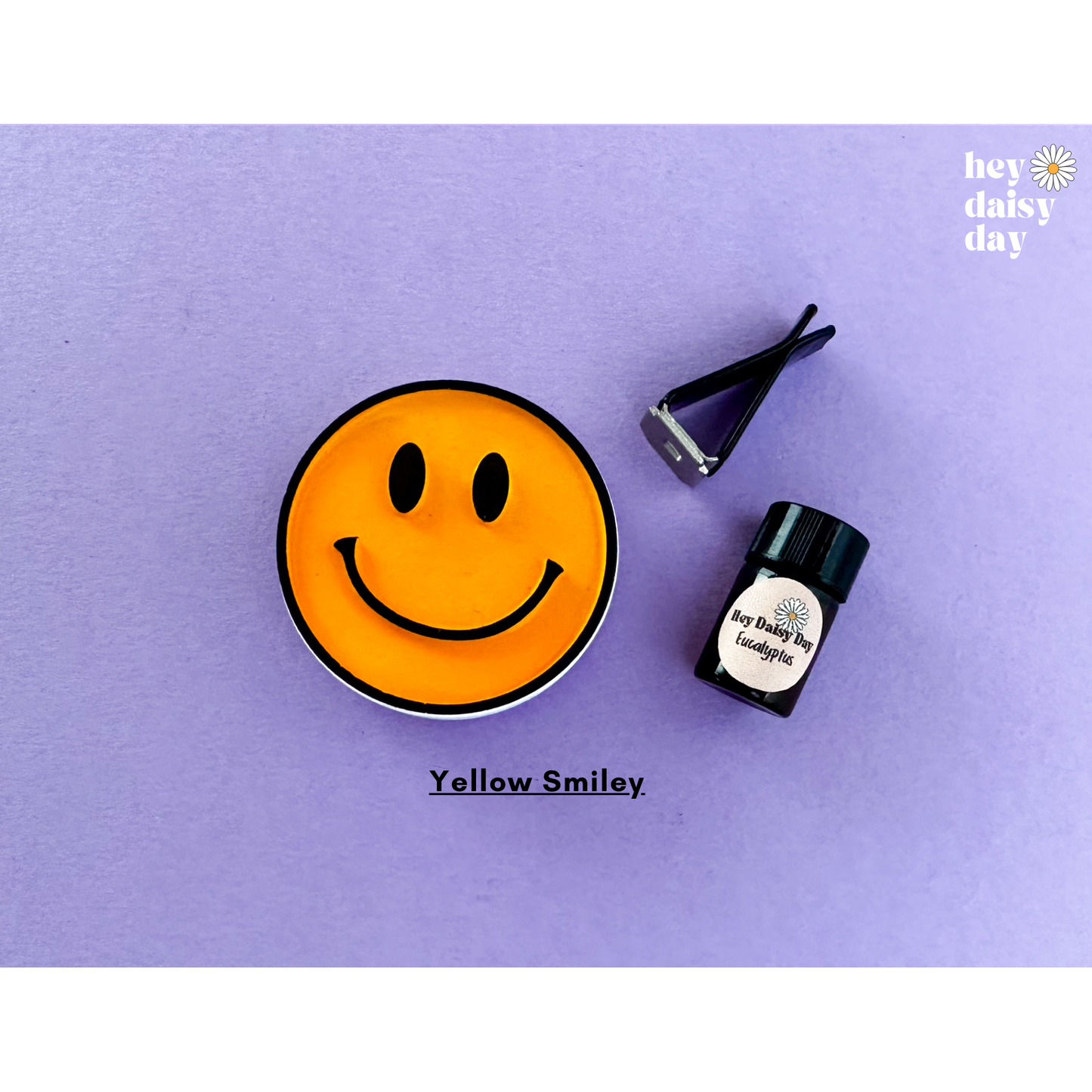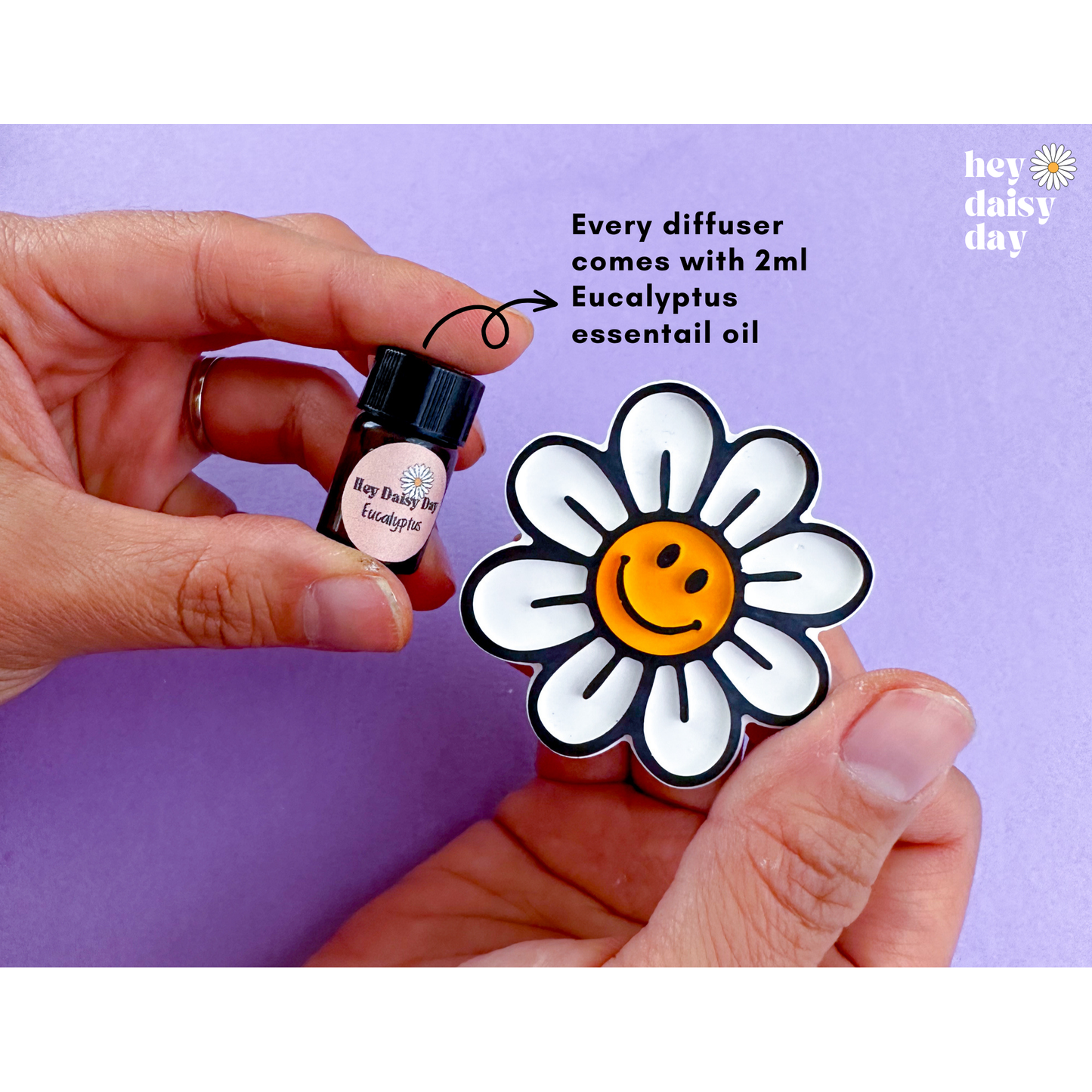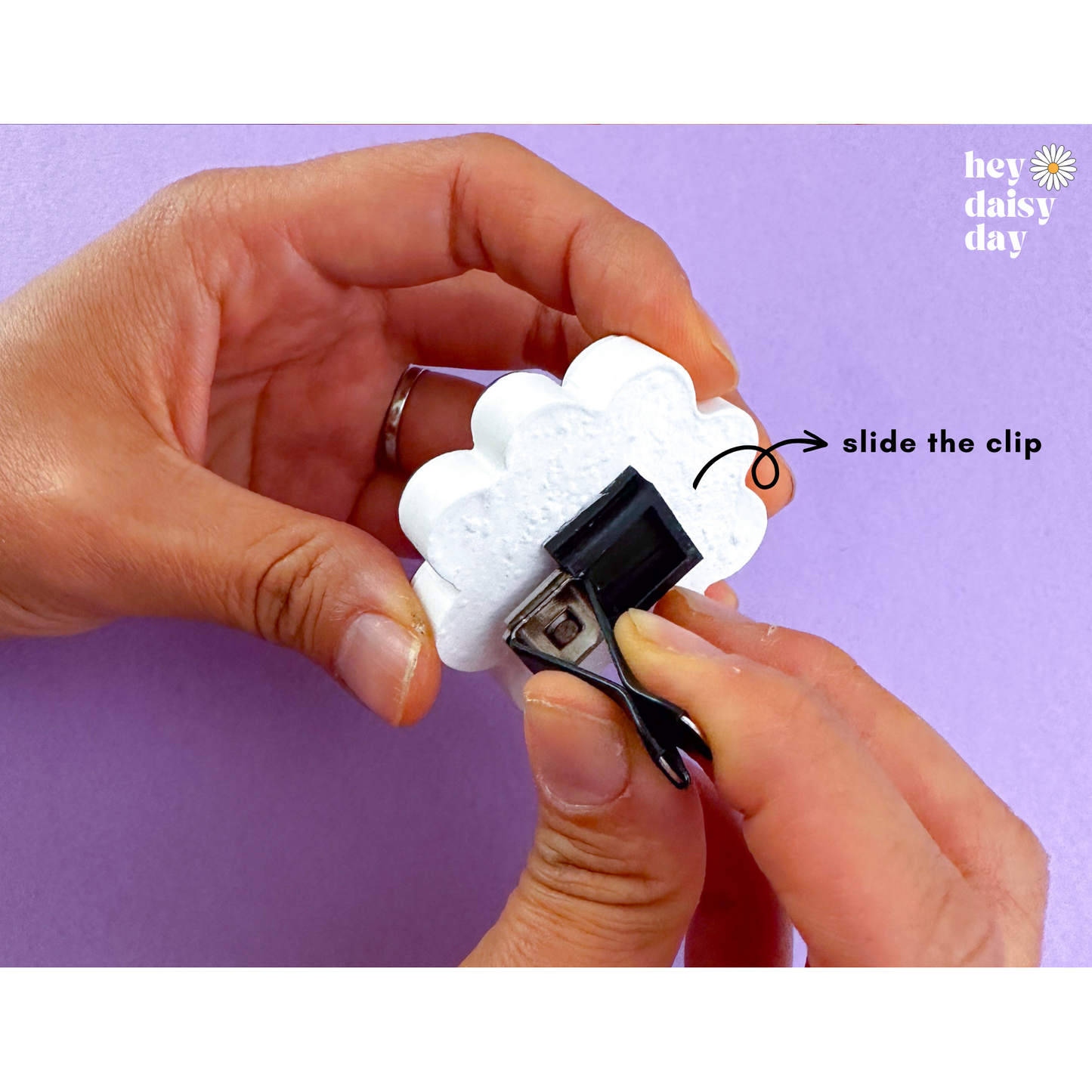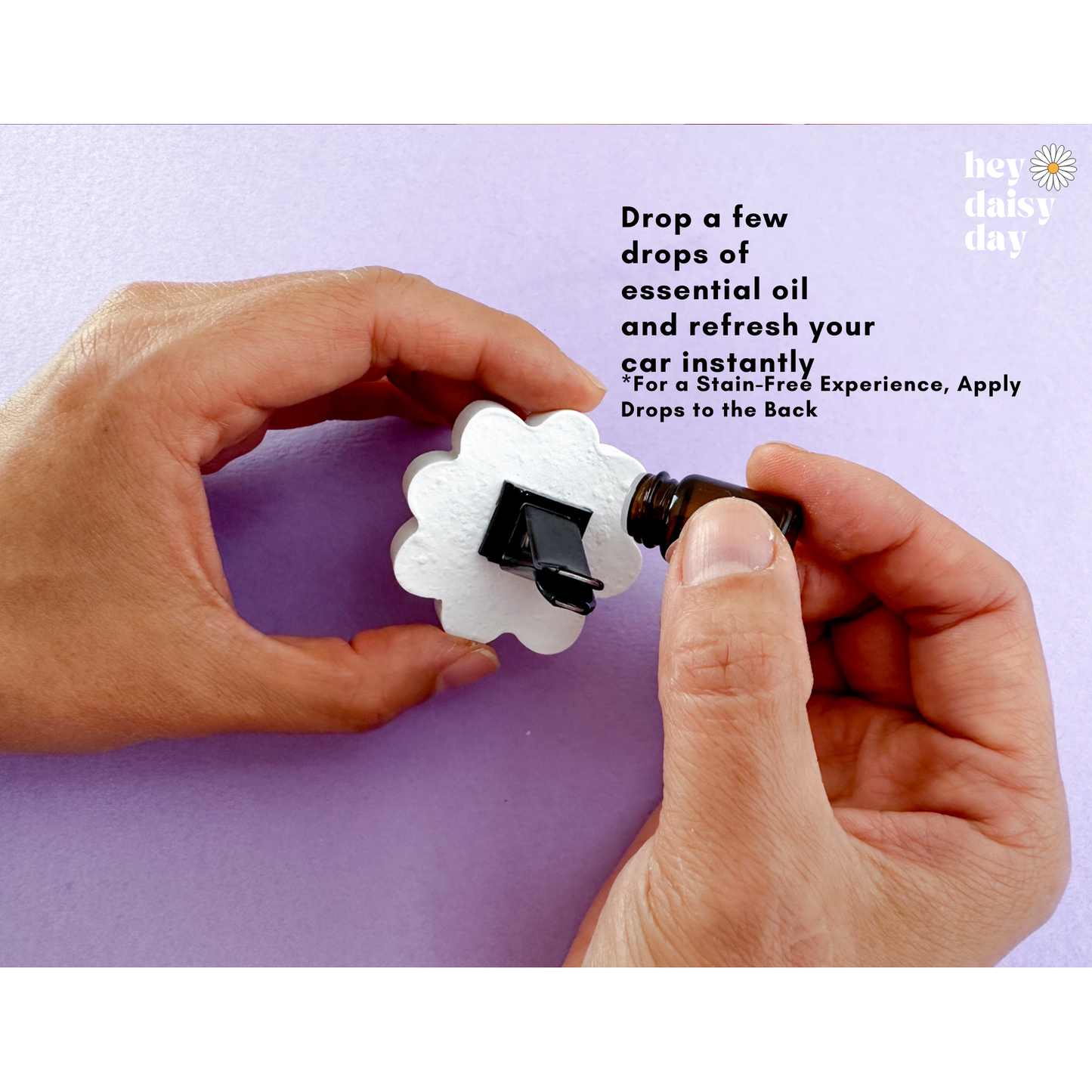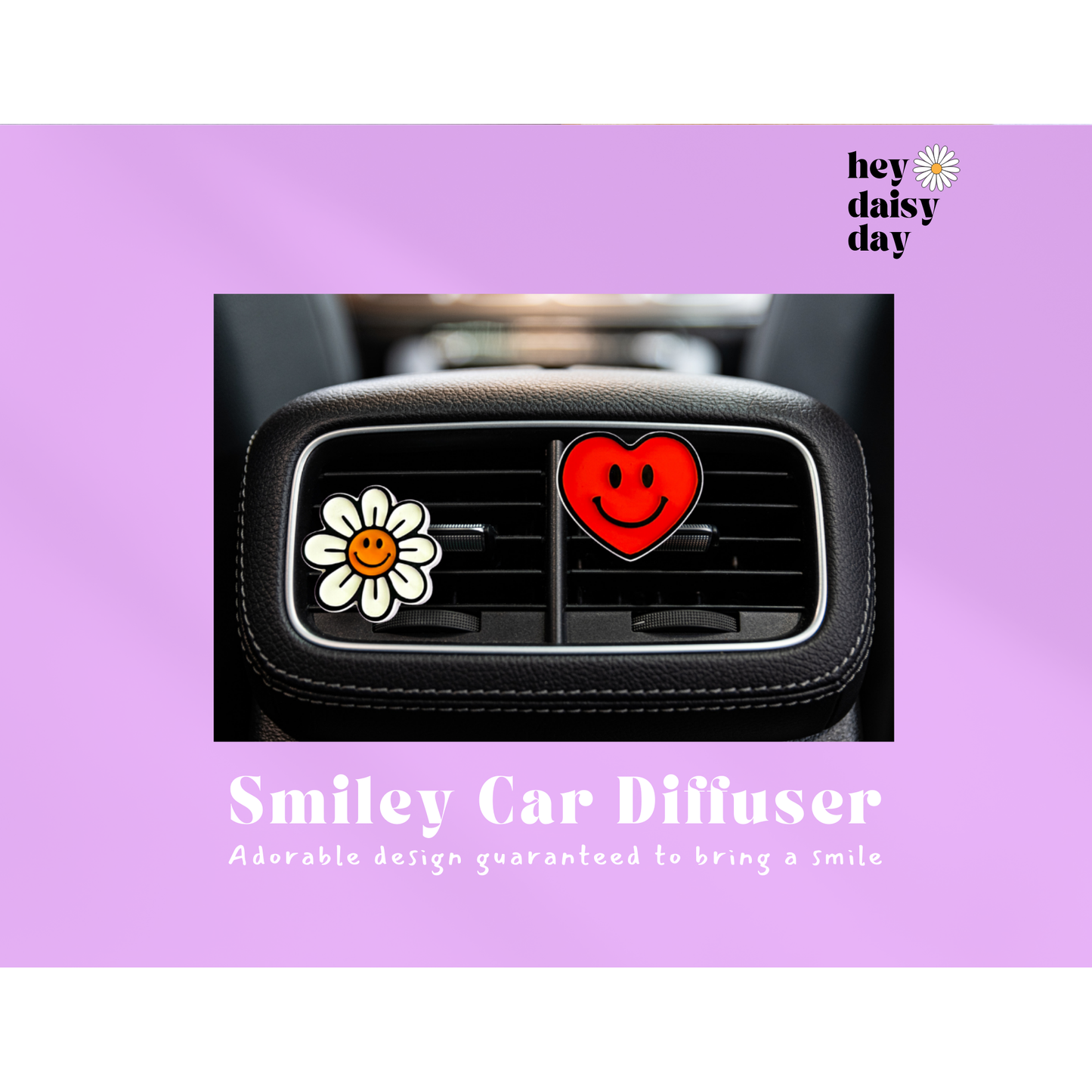 Lasts Long. Smells good. Makes you smile.
Is your day kicking off with a smile? How about starting your morning bathed in the warm embrace of bright sunshine?

Introducing our unbelievably awesome handmade clay car diffuser! This adorable buddy is on a mission to sprinkle some "joy" and "smiles" into your driving routine, offering a delightful pick-me-up for those moments of tiredness. And guess what? It's not just a car air freshener – they also are cute car accessories that'll jazz up your ride's style!

Say goodbye to any funky smells because our diffuser is here to make your ride smell as fresh as a daisy and make your drive an absolute blast. Seriously, who's got the time to deal with a smelly car or air that's stuffier than your grandma's attic? And those disposable air fresheners? Ugh, they're all fake smells and no stay. Poof, they vanish in a blink!

But hold up, our awesome clay car diffusers are here to save the day. You're the boss of the scent game now! Drop in your favorite essential oils and mix them up whenever the mood strikes. Fancy a morning whiff of lavender? Done. Need to tackle traffic with a burst of citrus? You got it. And guess what? A touch of eucalyptus can keep car sickness at bay for the whole crew!

Let's talk about these babies being handmade with a whole lotta love. Each one is a unique masterpiece crafted with care. And those colors? They're like a jolt of happy vibes, seriously uplifting. Using it is a cakewalk – just clip it on and hook it to your air vent, easy-peasy.
Got a big, bustling fam? Or need a gift that's a total winner? Look no further, my friend. This is the answer you've been hunting for. Don't wait, snag yours now!
NOTE:
- The color may vary a little bit due to screen settings.
- The detail of actual products may vary a little bit due to the characteristics of handcrafted products.
- Extended exposure to sunlight may result in a gradual fading of the product's color over time.
- Kindly exercise caution when handling the product, as its delicate nature makes it susceptible to breakage if accidentally dropped.