Regular price
$23.99
Sale price
$19.99
Unit price
per
Sale
Sold out
Don't be shy about saving small amounts of food or protecting your drinks!
Easy after-meal cleanup, keep halves of fruits and vegetables fresh, dream of a modern & sustainable kitchen? + reduce single-use plastic! This Mighty Food Cover will help all of those! 
The soft cotton fabric covers have a recycled elastic cord and a cord stop for a customizable tight fit. - means no struggling with getting plastic wrap to stick or stay. The inner layer is made from certified FoodSAFE® water-resistant PUL, making it easy to wipe clean of food debris after each use. The best part is that you can use this product over and over again. Simply wipe the inner covers or toss them in the washing machine. 
Choose from 7 different patterns to cover variable types of fruit/veggie halves, sauce bowls, and cups - even mason jars!
10Try this bundle now and be proud!
SPECS
Includes: 3 Small food covers
dimensions: fits up to 5", like lemon, onion halves or sauce bowls
Modern design 

Elastic recycled cord and cord stops for a tight fit 

Simple to use 

FoodSAFE® water-resistant PUL inner layer protects food 

Easy to clean 

Long-lasting 

Reusable/ machine washable
Share
View full details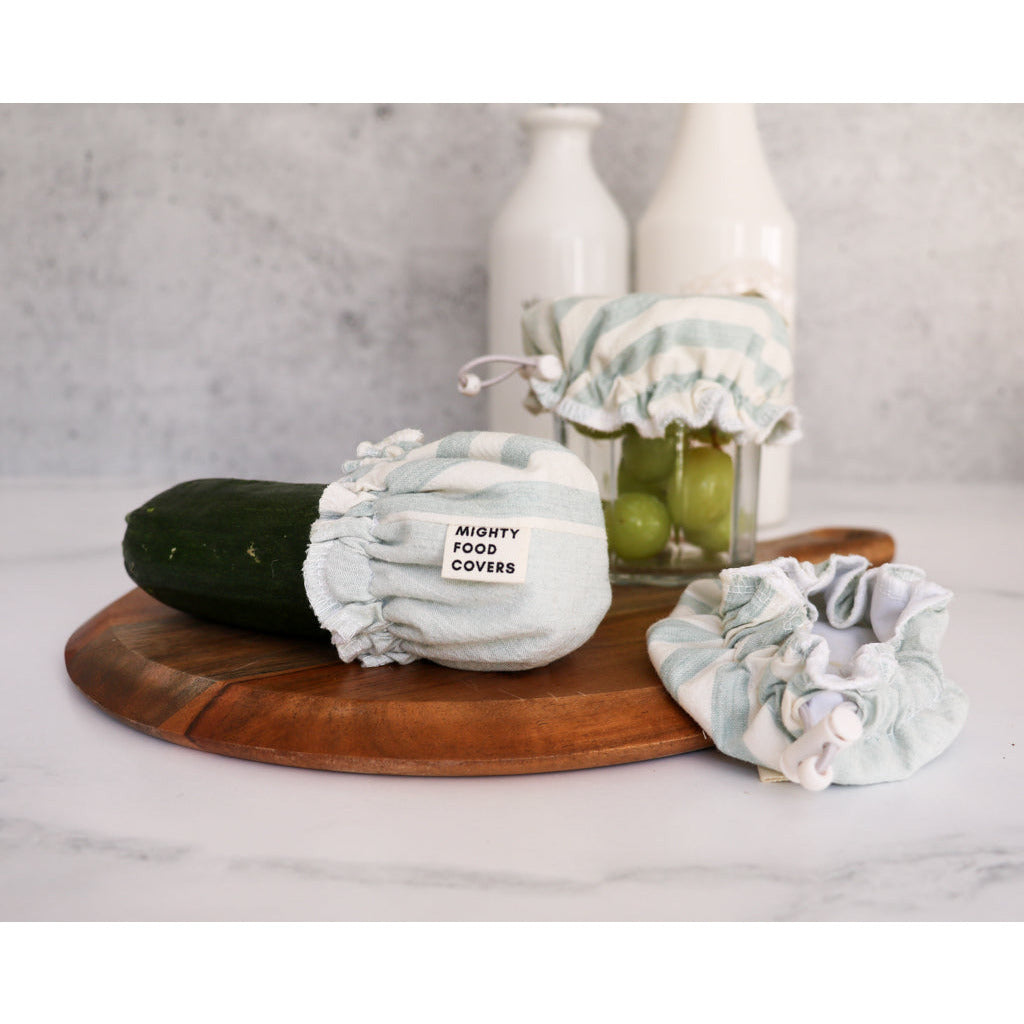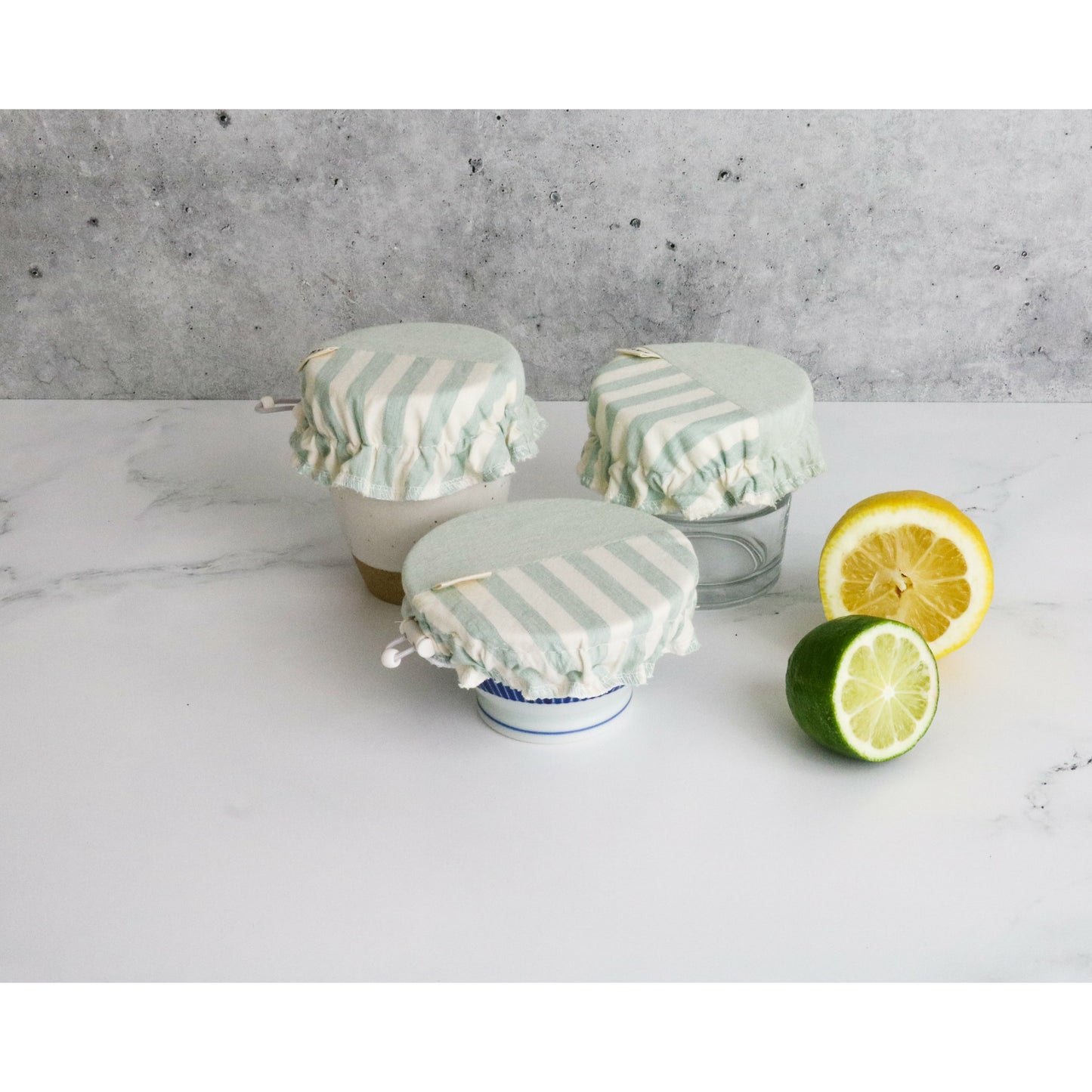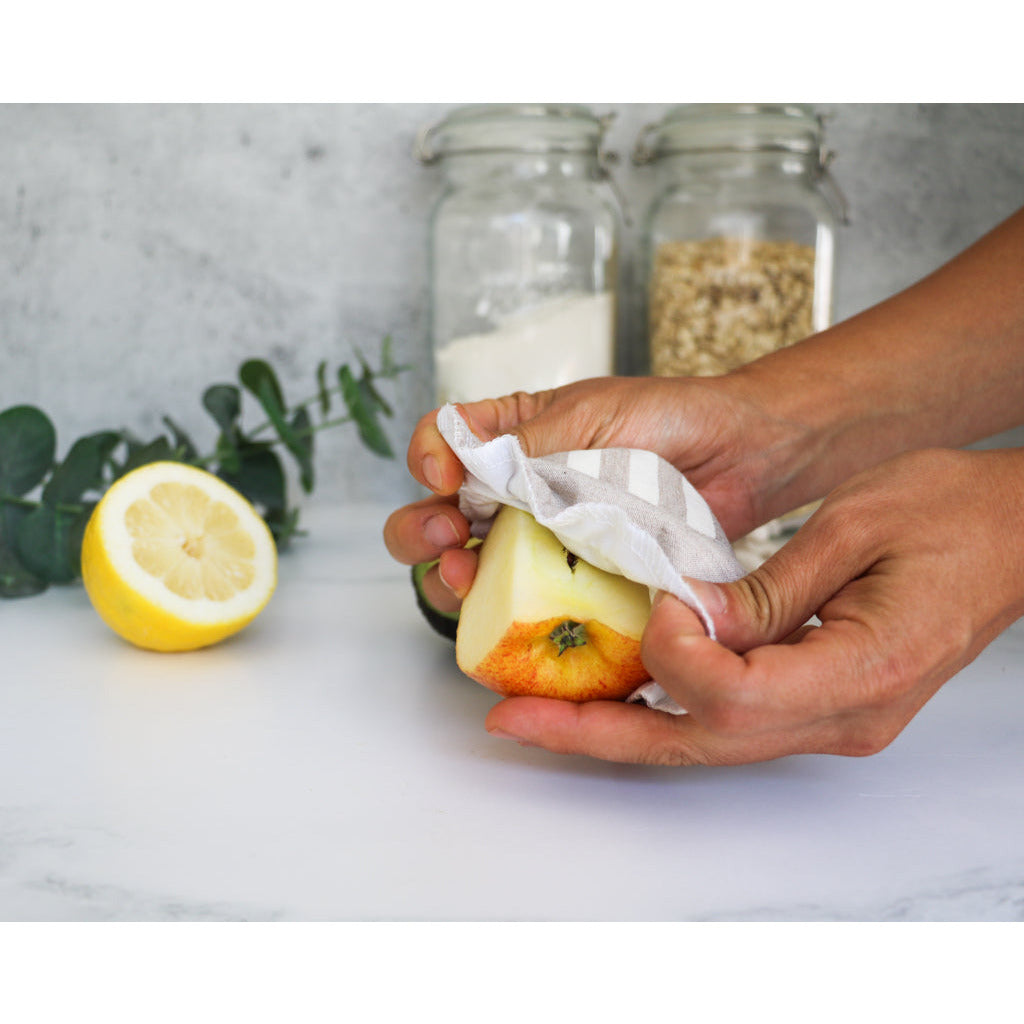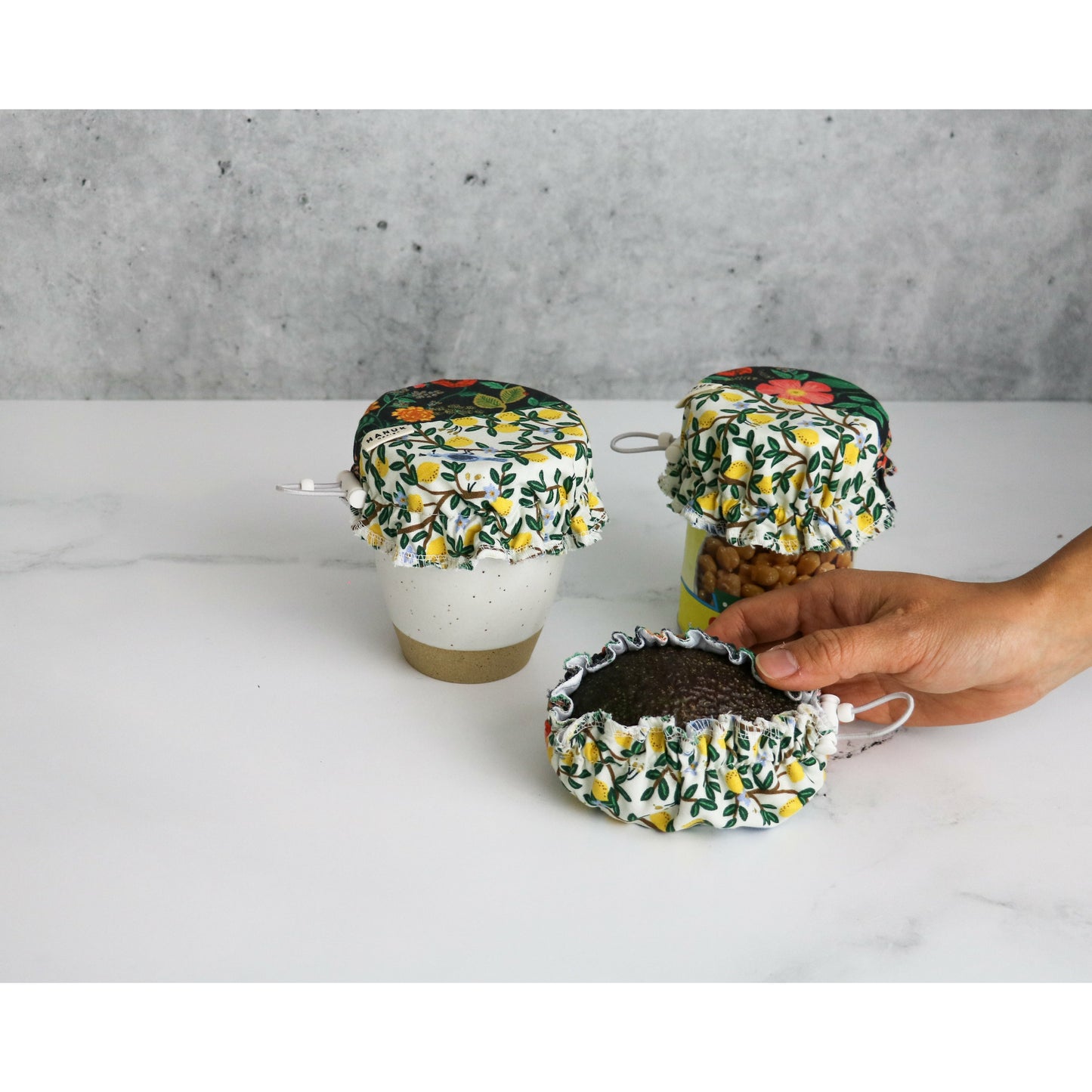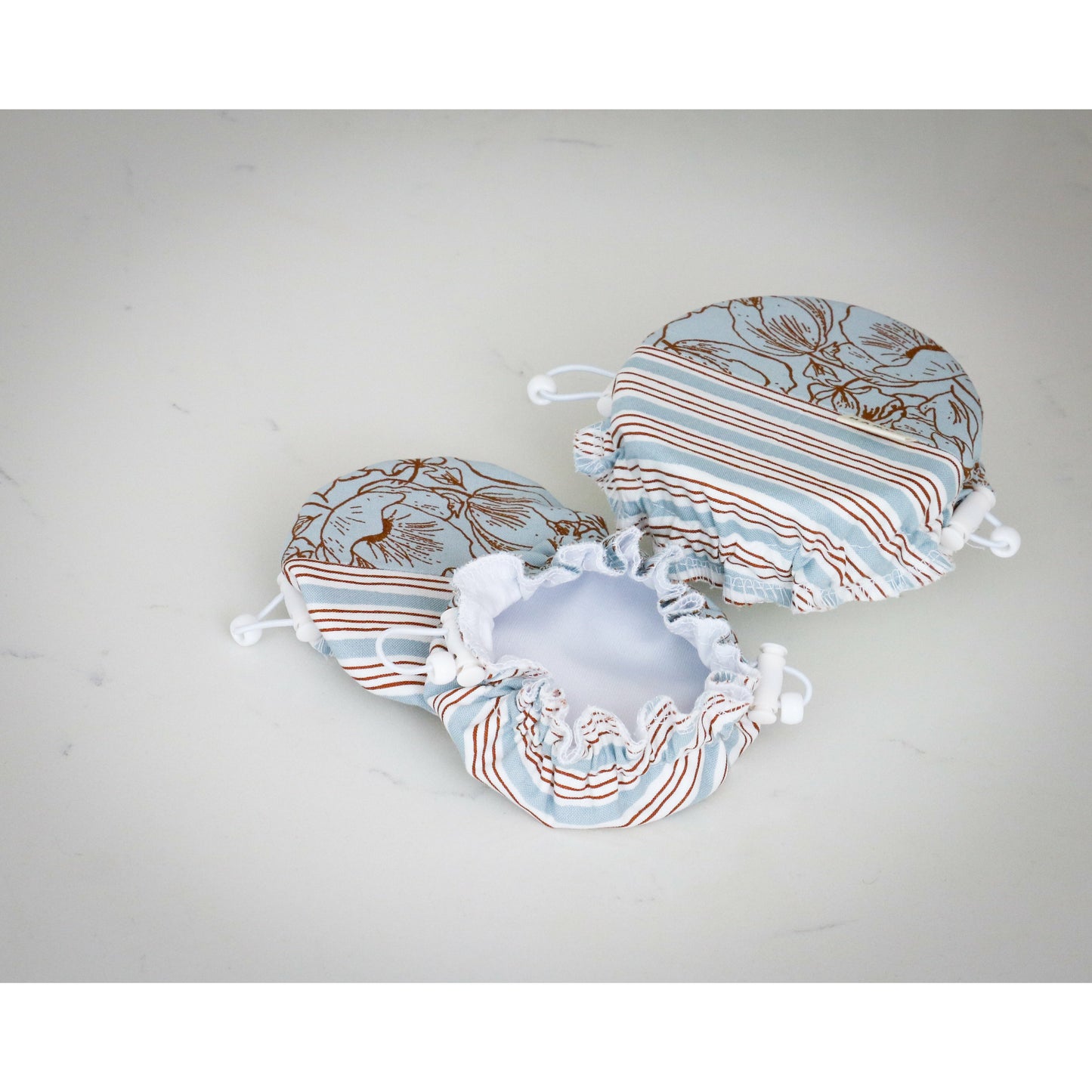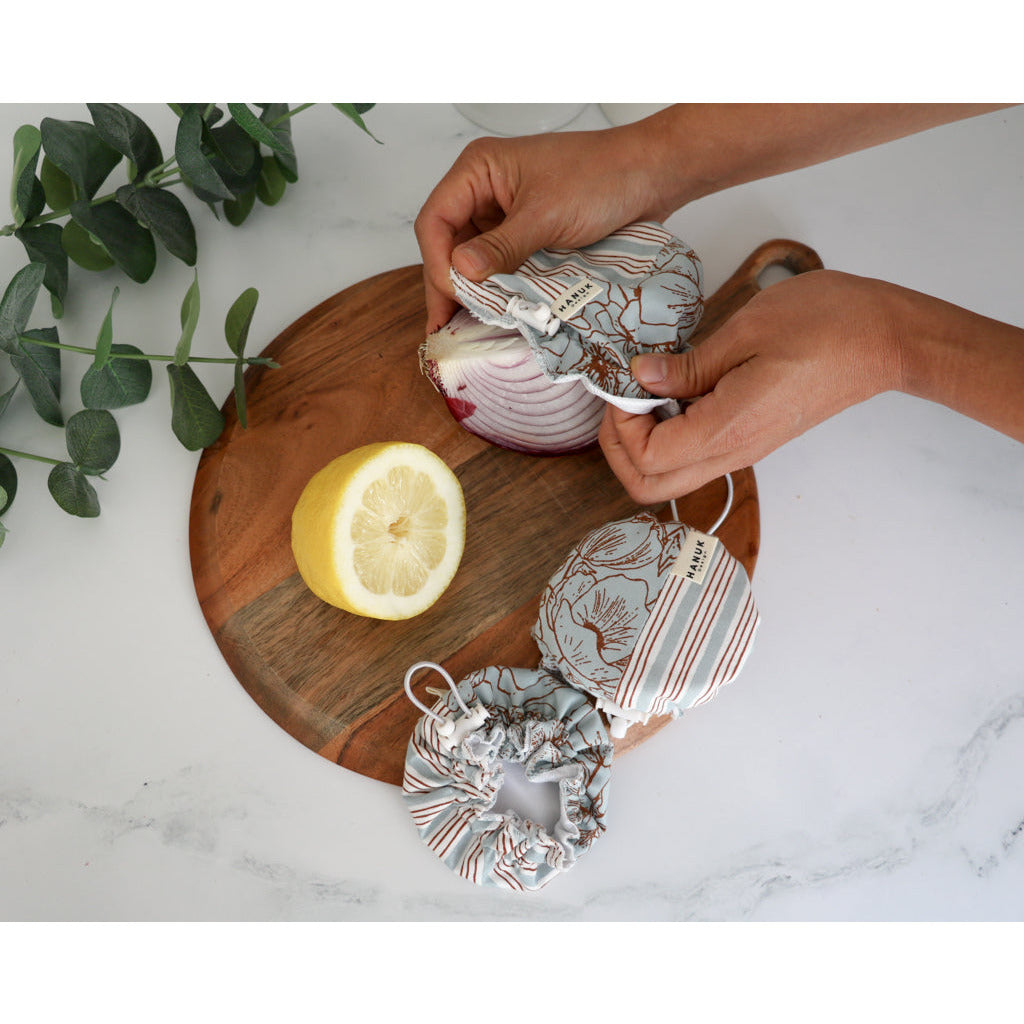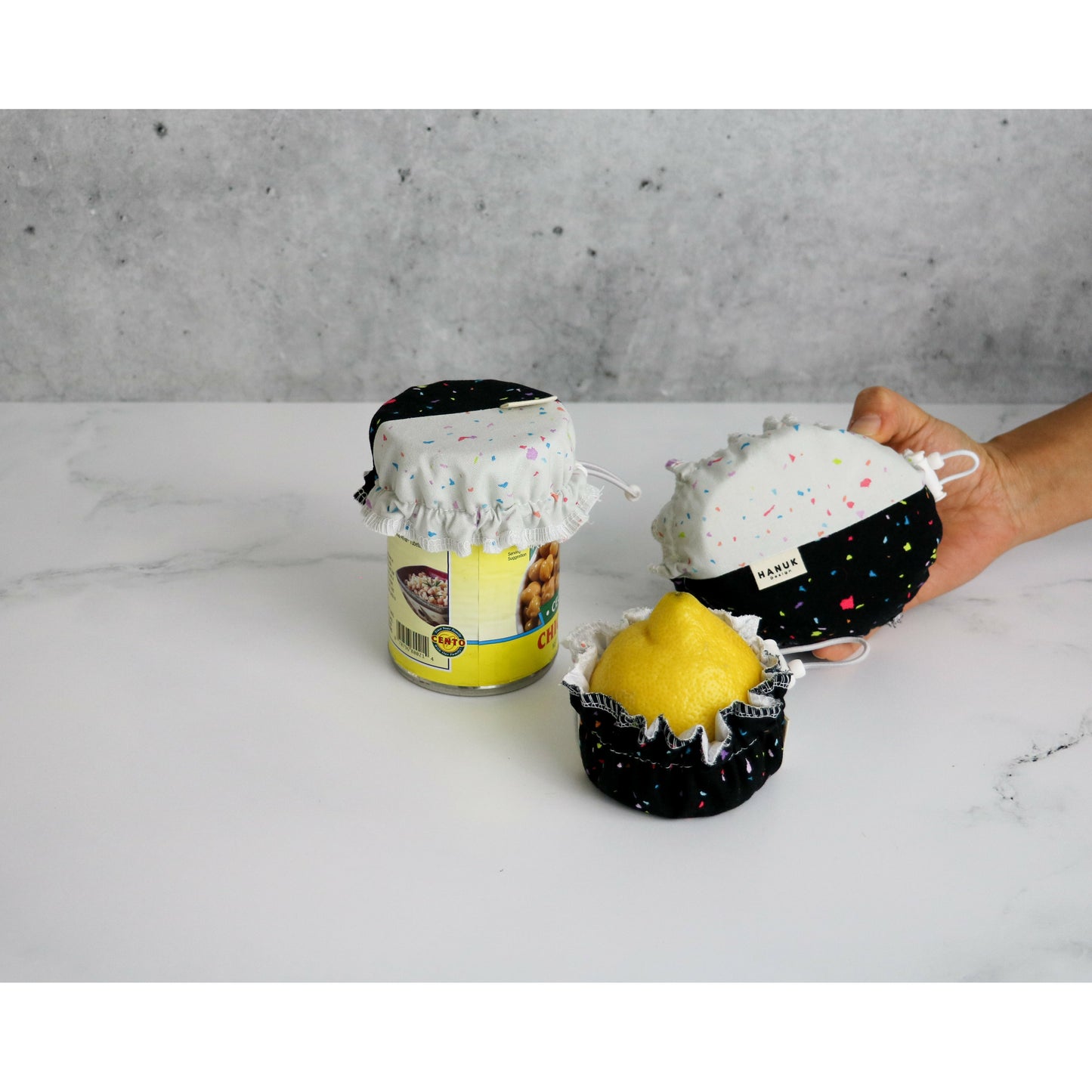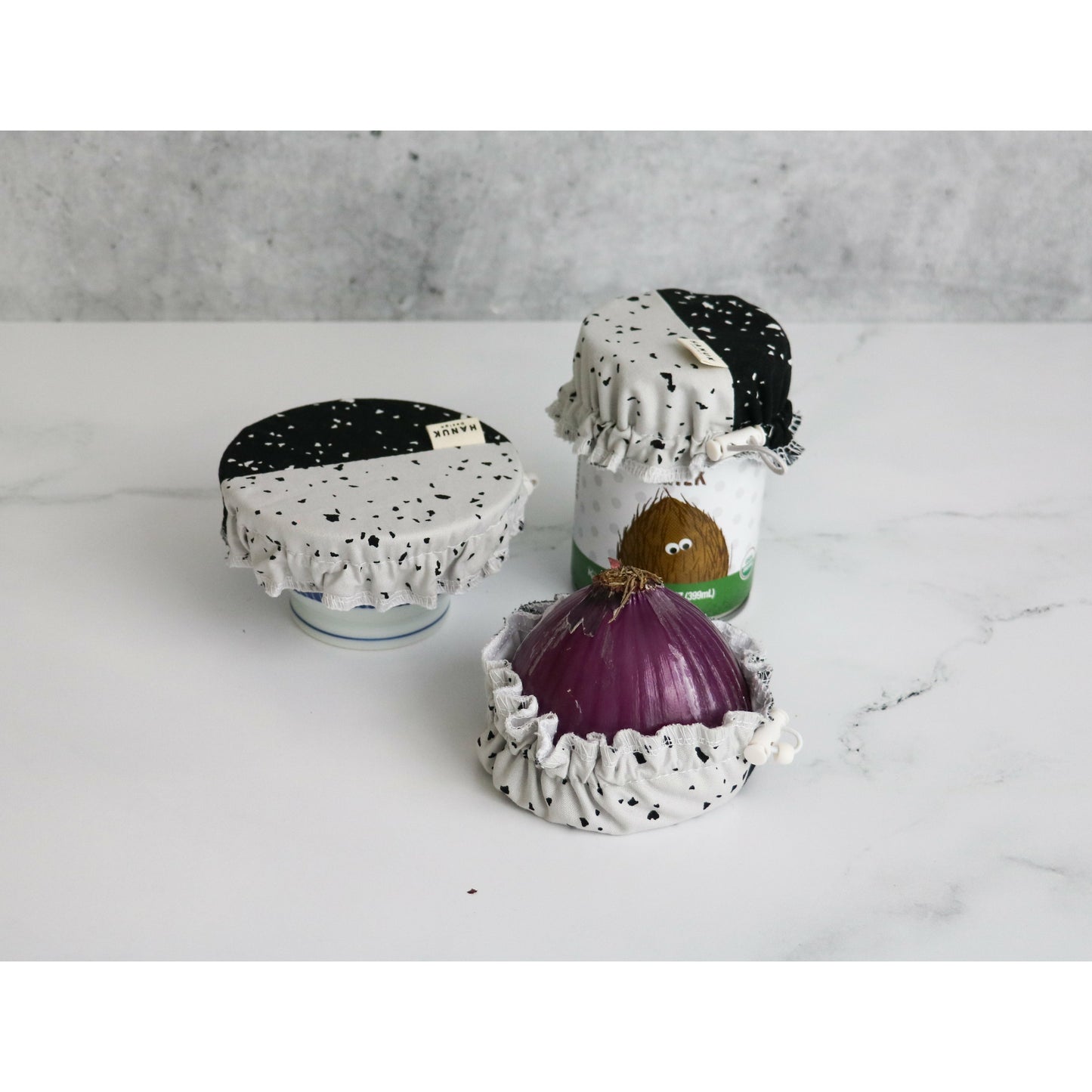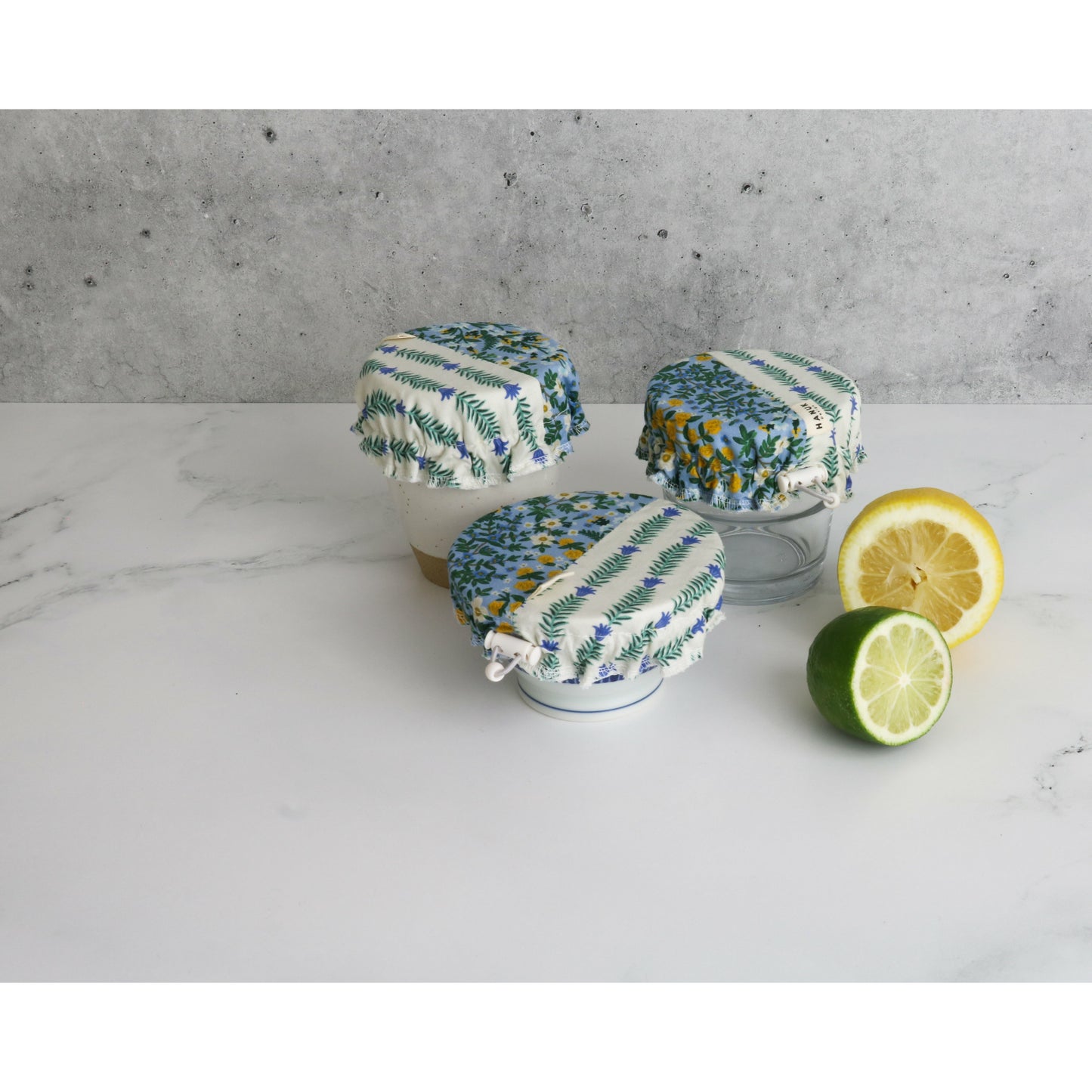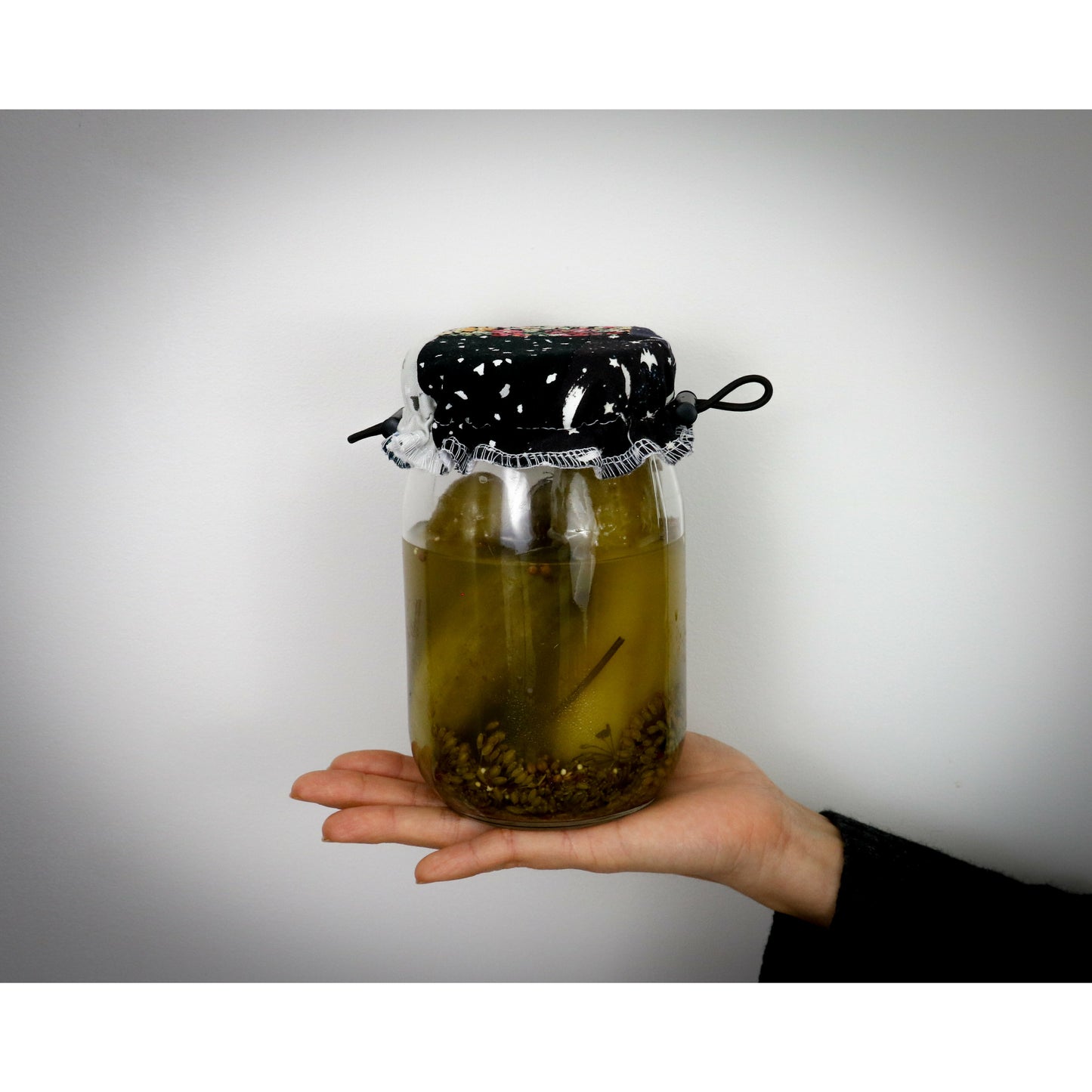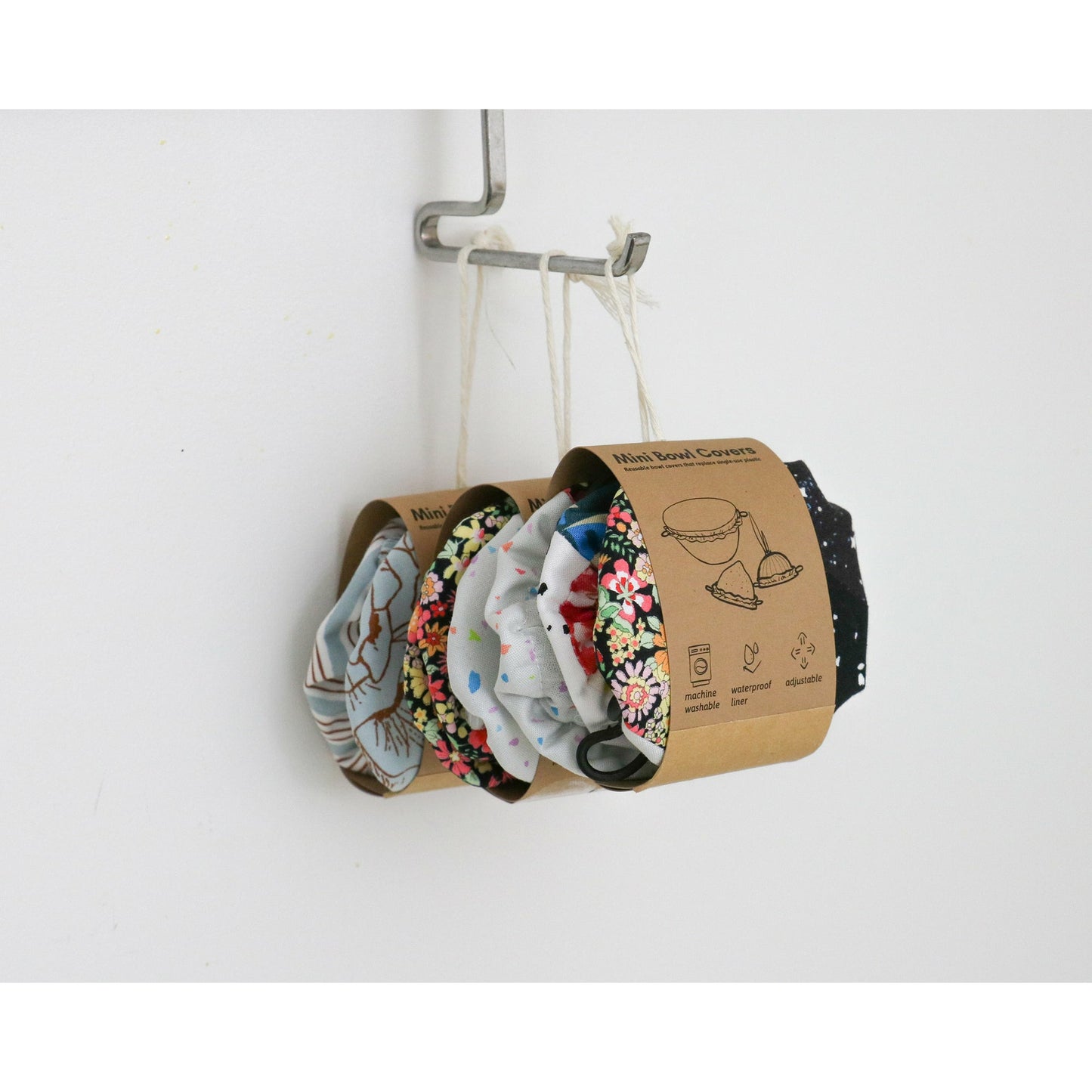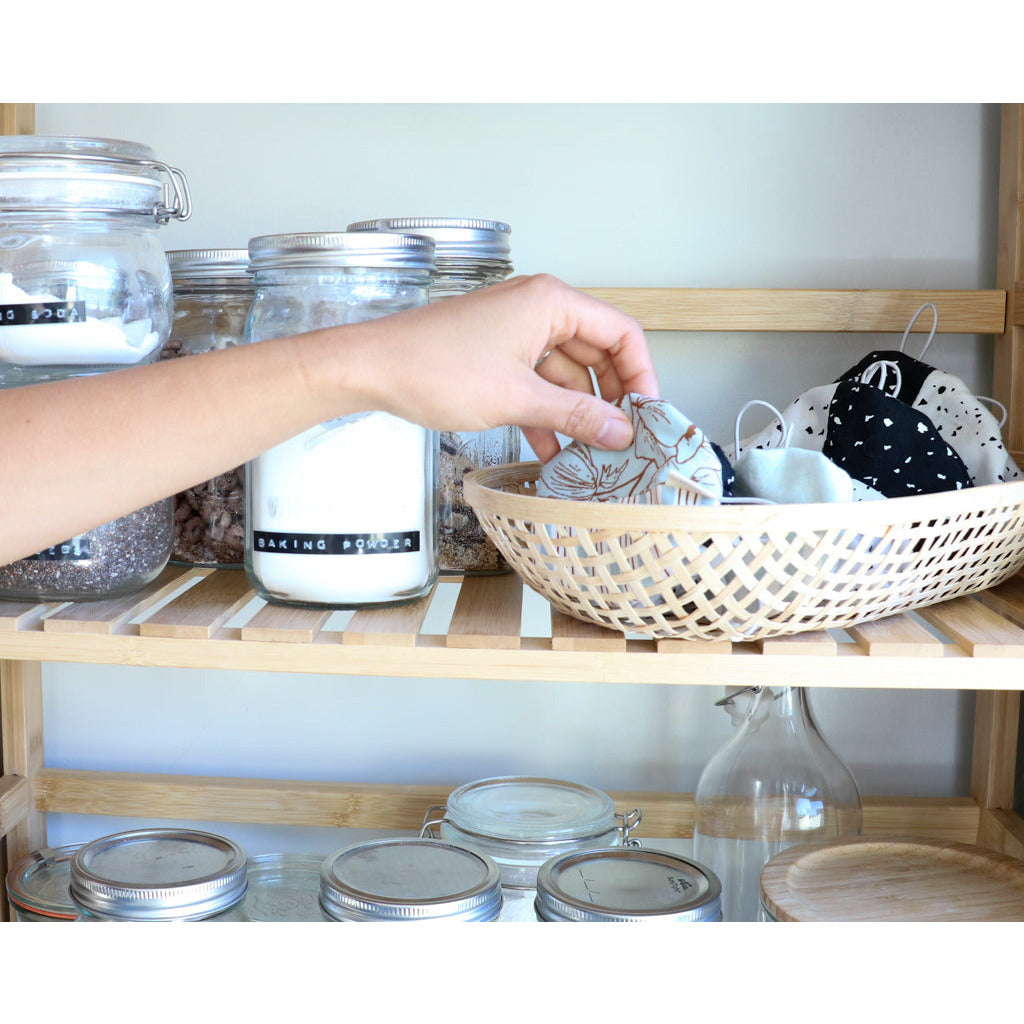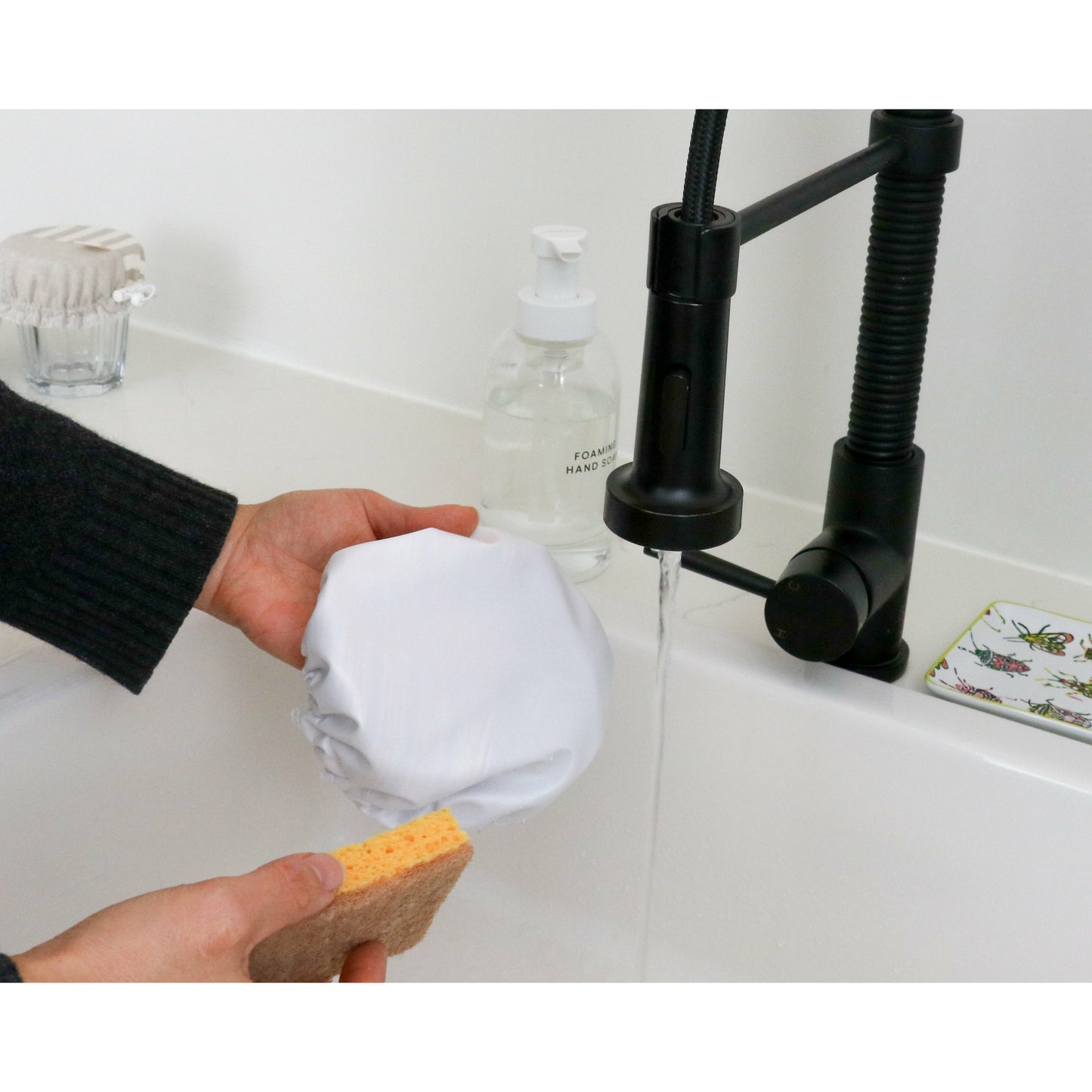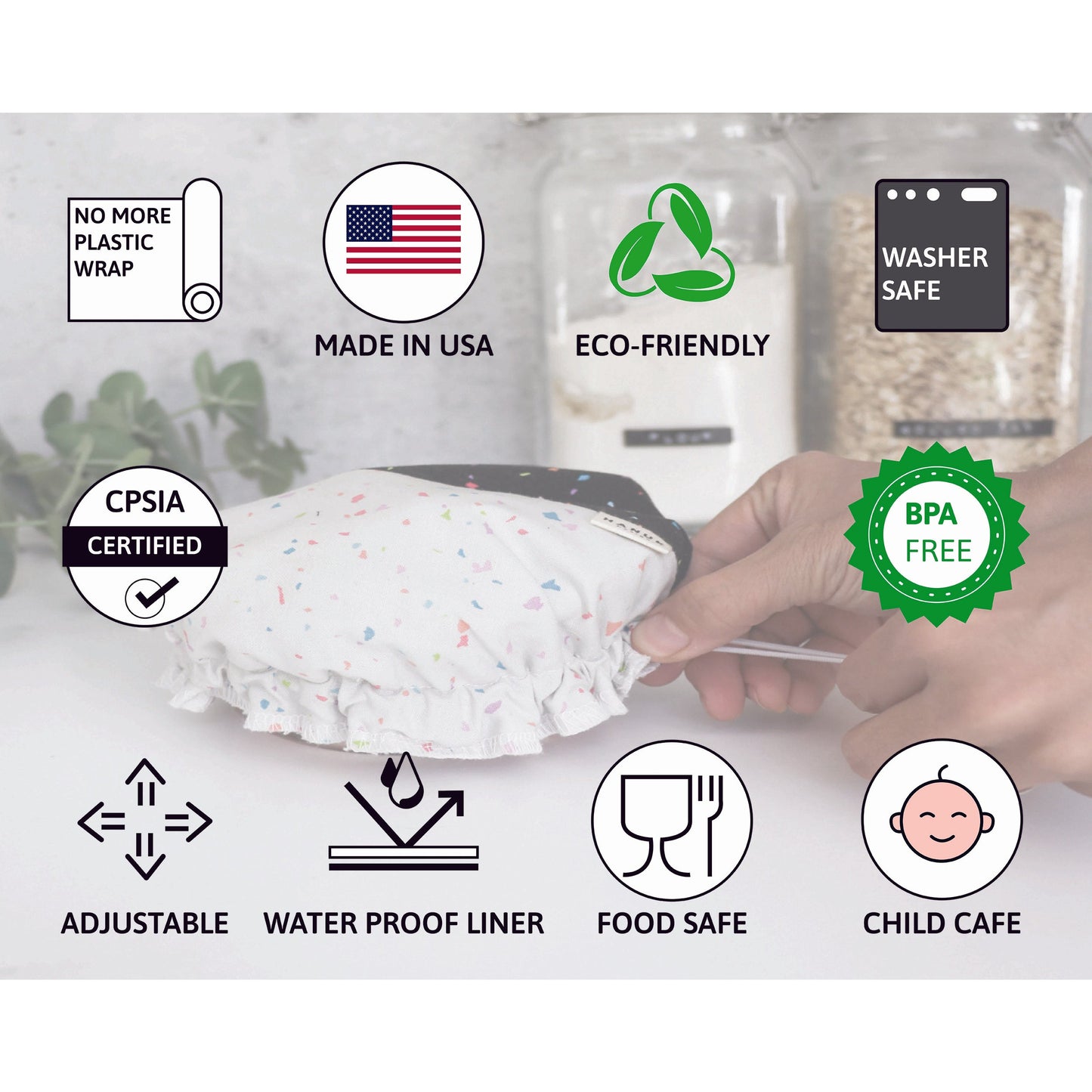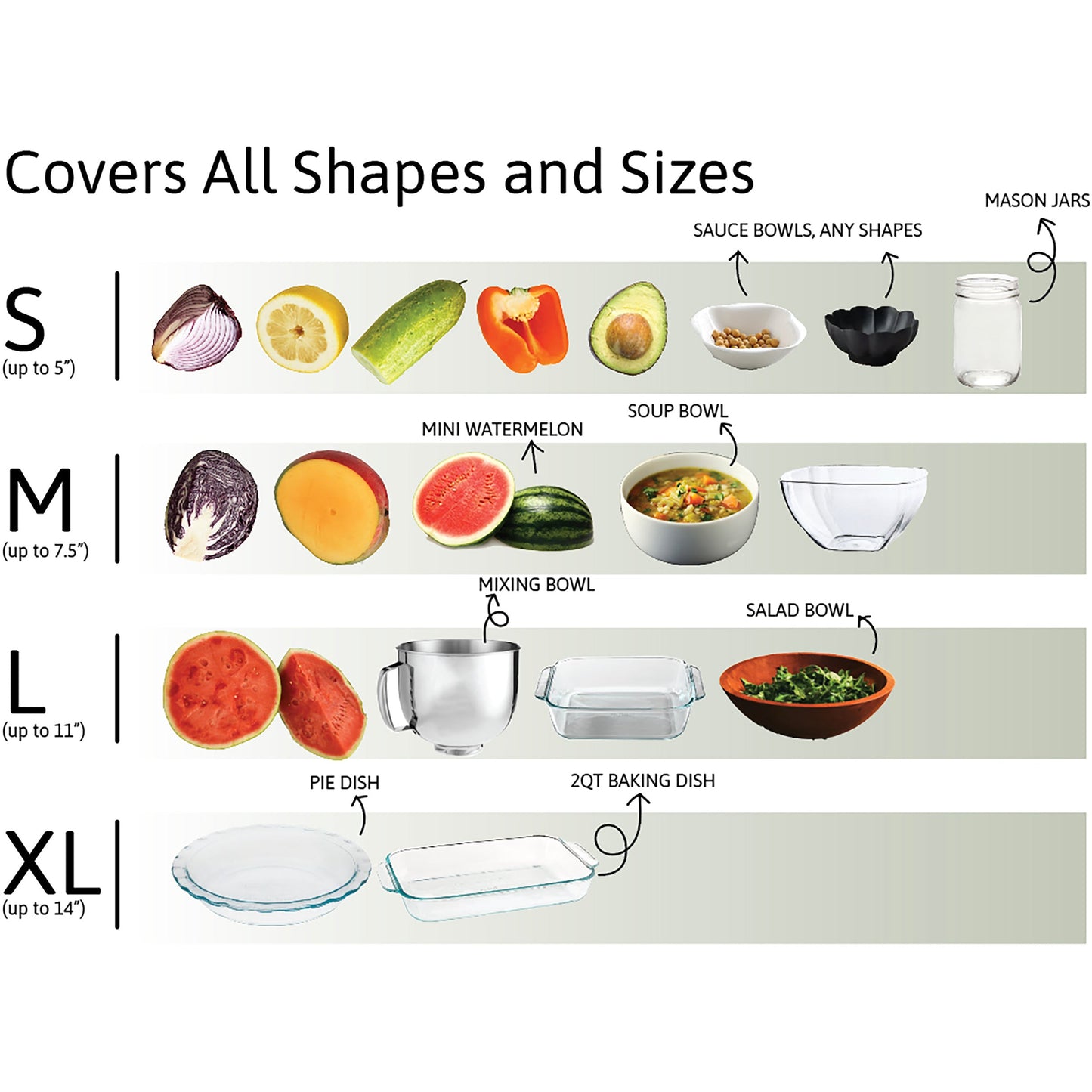 Amazing
I discovered the Hanuk covers while visiting a fair on vacation out of state. I bought some and when i got home immediately knew I needed more. I love them so very much and the design and their performance is amazing in every way
These look great
These look great… I am trying to get away from using plastic wrap on leftovers. I love that these will go in the wash vs the dirty plastic wrap in the trash.
Best eco-freindly product ever!
Super fast shipping! I was looking for some eco-friendly/reusable covers that I can use for leftover fruits. This set is the one I was looking for! These are so cute and can be stretched more than silicon covers. I also like pattern options because some stores don't allow to choose fabric designs.